SOLAR INSTALLATION IN BOISE, ID
BOISE SOLAR SOLUTIONS: POWERING YOUR HOME AND BUSINESS

Magic Solar is your trusted partner for solar installation in Boise. Explore our range of residential and commercial services designed to meet the unique needs of your property. Every panel we install contributes to a brighter, greener future in the Boise community.
Reduce your energy bills with Magic Solar. Our tailored solutions ensure you produce the energy you need, bringing significant cost savings to your doorstep.
Say goodbye to worries about burning fossil fuels. Choose Magic Solar for a cleaner and brighter future. By harnessing the sun's energy, you're making a positive impact on the environment in Boise and the surrounding areas.
Invest in lasting benefits with Magic Solar. Our solar energy systems are built to last, providing you with energy independence now and securing long-term advantages well into the future.
Enhance your solar journey with Magic Solar. Explore exclusive perks and incentives available federally and statewide. We make the switch to solar not only a smart and rewarding one.
Boise's Solar Experts: Idahoans Serving Idahoans for a Sustainable Future
Did you know that one of the most abundant sources of energy in the world can be easily found all around us? The sun provides the earth with a massive amount of solar energy each and every day, and solar panels put that energy to work powering your home or business with clean, renewable electricity.
With a high-quality solar panel system from the team at Magic Solar, you can gather and utilize this energy to your advantage, reducing your energy bills and improving your energy reliability for decades to come!
As proud locals, we are Boise's Solar Experts! By choosing solar power, you're not just investing in your property; you're investing in a sustainable future for the Boise community. Join us in reducing carbon emissions and creating a cleaner, brighter tomorrow.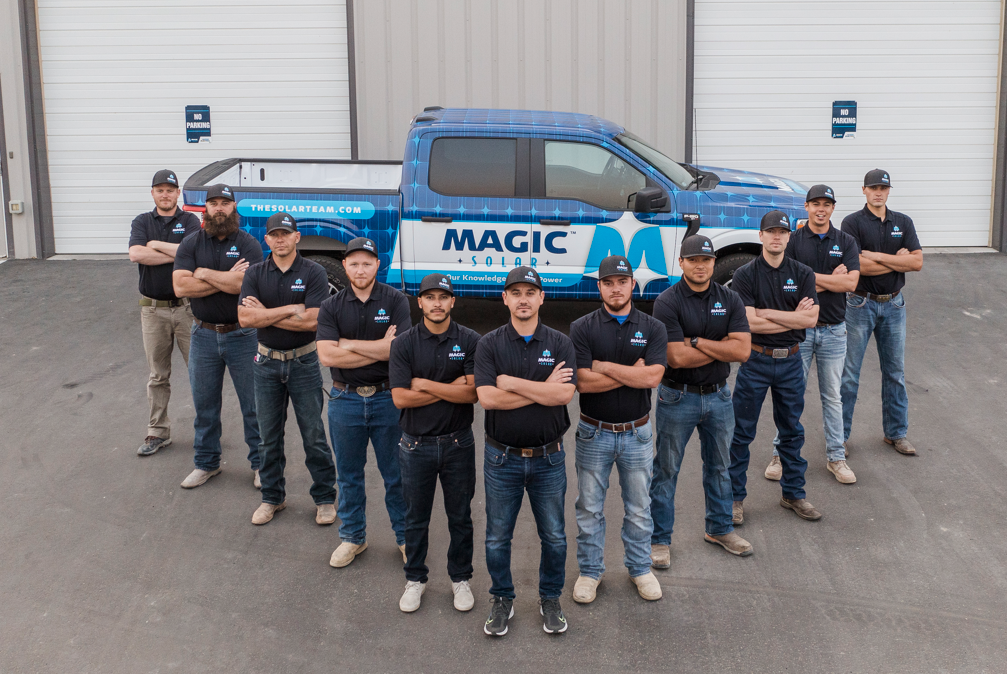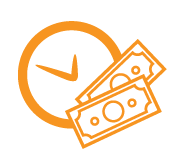 Reduce your energy bills with a free estimate from Magic Solar. Our team designs custom solutions.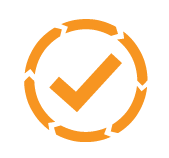 Approve your efficient solar design confidently with Magic Solar, simplifying your installation journey.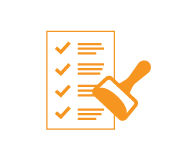 Navigate solar permitting effortlessly with Magic Solar, leaving the paperwork hassle to us.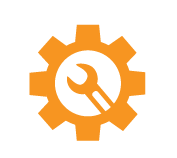 Efficient solar installation for maximum savings. Let's make your solar dreams a reality with Magic Solar in Boise.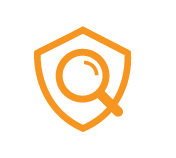 Quality and safety come first with Magic Solar. We ensure a top-notch solar journey with thorough inspections.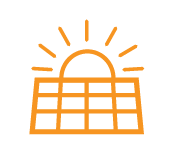 6: SYSTEM SETUP & TRAINING
Empower yourself with solar knowledge. Magic Solar provides straightforward system setup and training for a cleaner, brighter future in Boise.
From Small to Large Projects, We've Got Your Solar Needs Covered in Boise
RESIDENTIAL SOLAR INSTALLATION
Elevate your home to new heights of sustainability with our residential solar solutions. Our team is committed to designing and installing custom solar systems tailored to the unique needs of your Boise residence. Enjoy significant cost savings, reduce your environmental impact, and gain energy independence with our top-tier solar panels and expert installation services. Let us empower your home with the clean, renewable energy of the sun, ensuring a brighter and greener future for you and your family.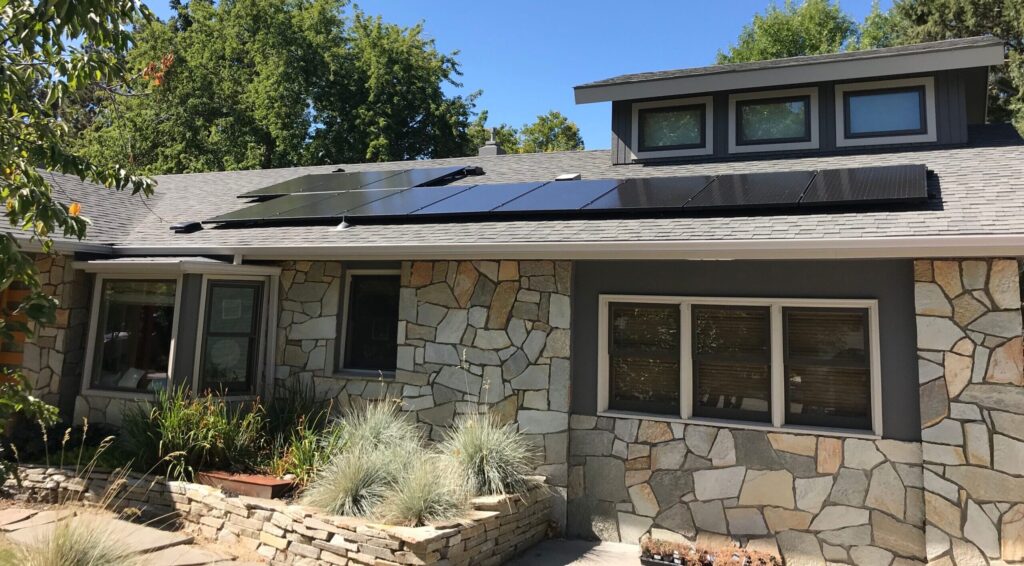 COMMERCIAL SOLAR INSTALLATION
Decrease your business's overhead and create a power back-up system by implementing a commercial solar solution in Boise. We recognize that businesses play a significant role in creating a sustainable future. Our team specializes in developing and implementing large-scale solar projects that not only reduce operating costs but also enhance your corporate social responsibility. Embrace solar energy for your commercial property and demonstrate your commitment to a greener future.