OUR QUALIFIED TEAM IS READY TO HELP
Magic Solar, the most reliable solar company in Idaho with a remarkable 40 years of collective solar expertise, we take immense pride in being a locally owned and operated business. Our commitment to excellence shines through as we provide the finest products and services in the industry. Contact us today to discover our wide range of offerings and find out how you can save significantly with a cutting-edge solar system.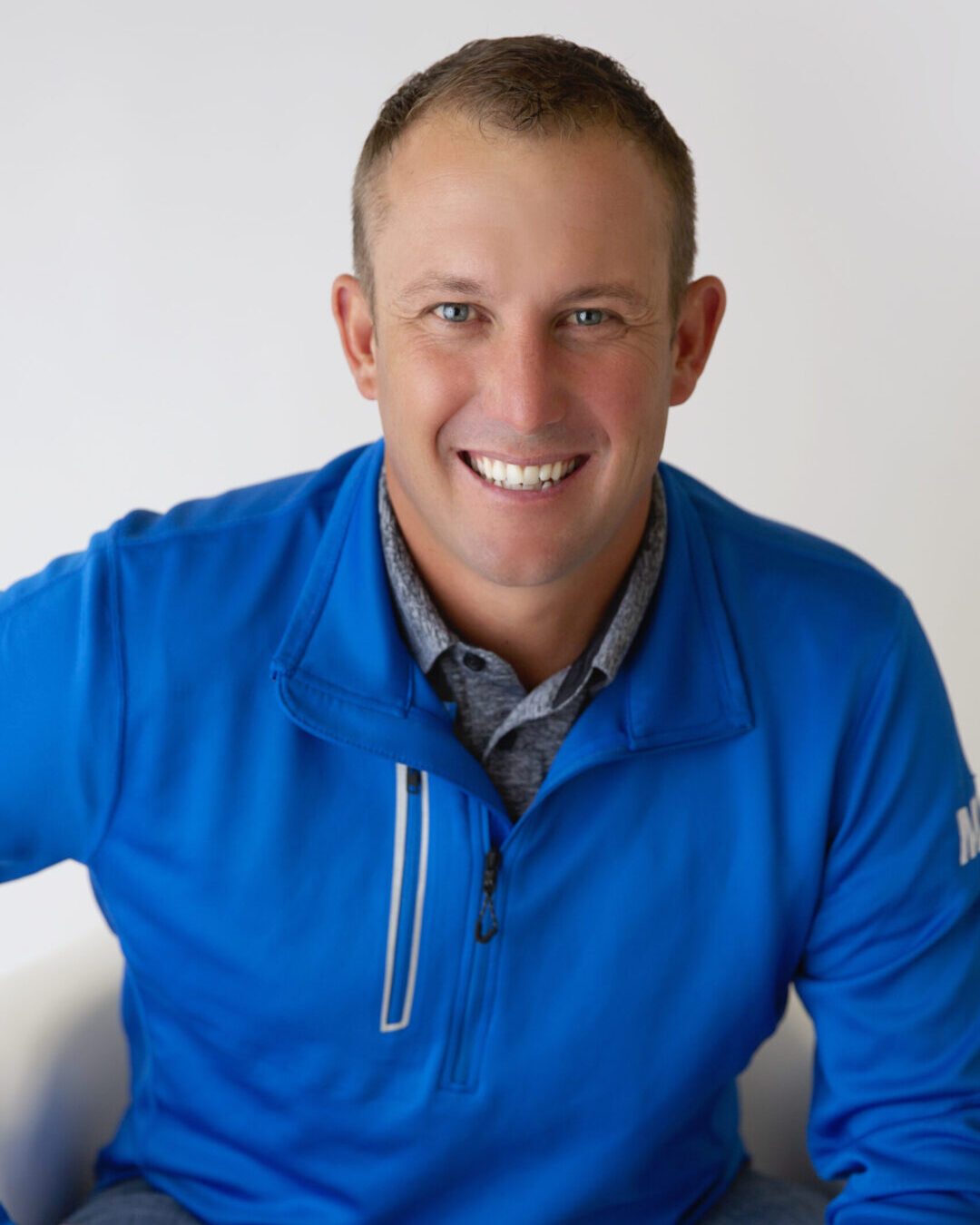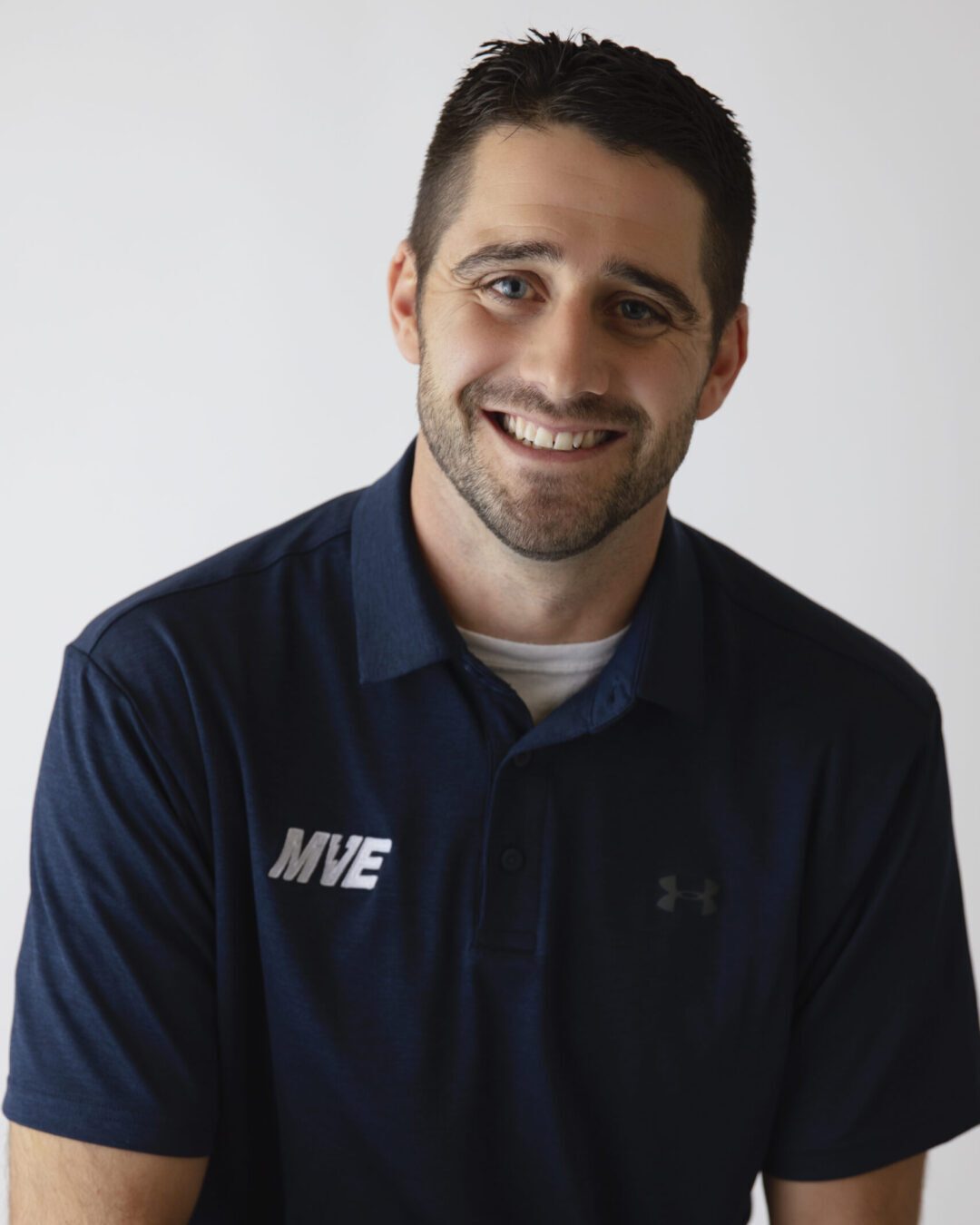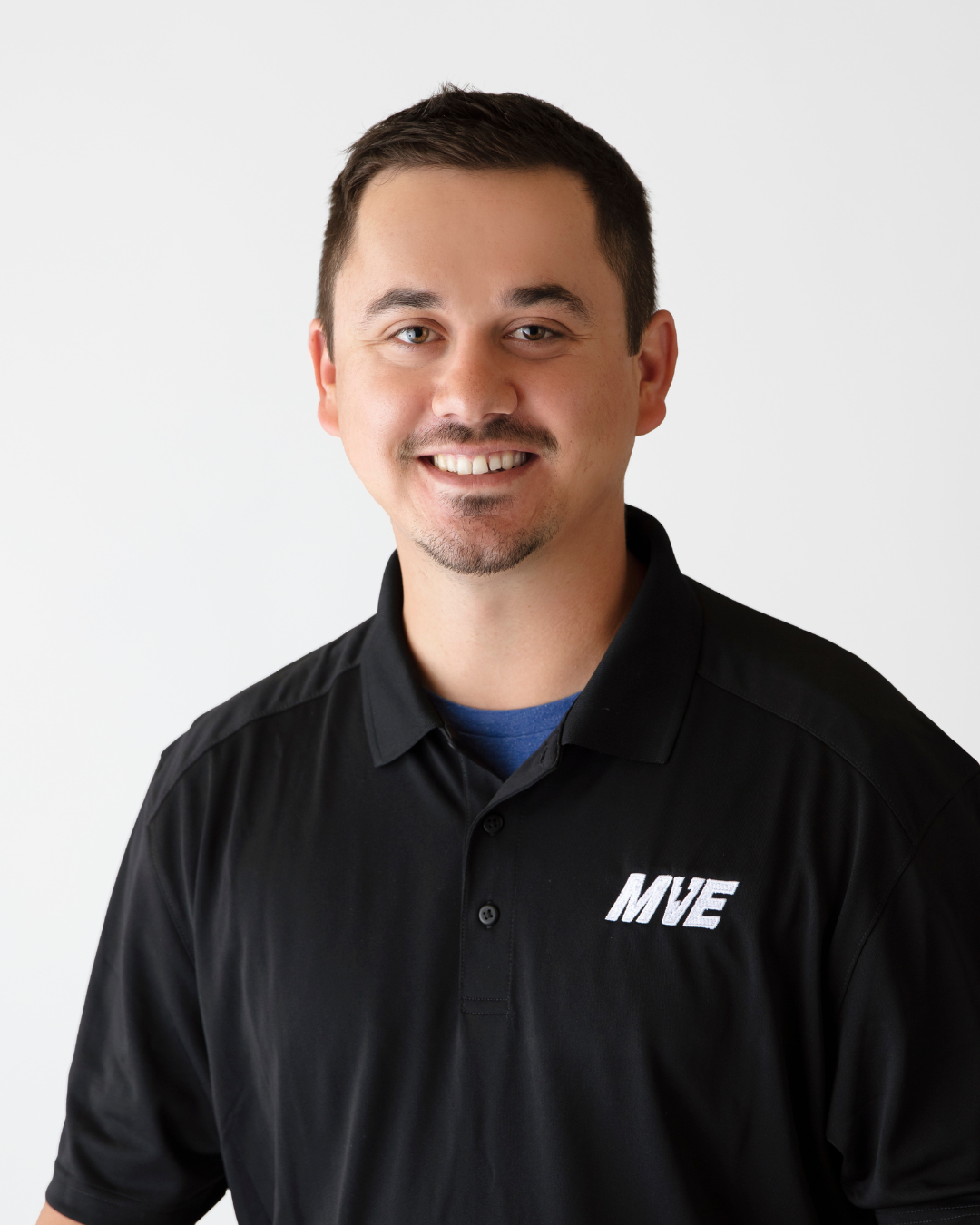 Manager &
Project Engineer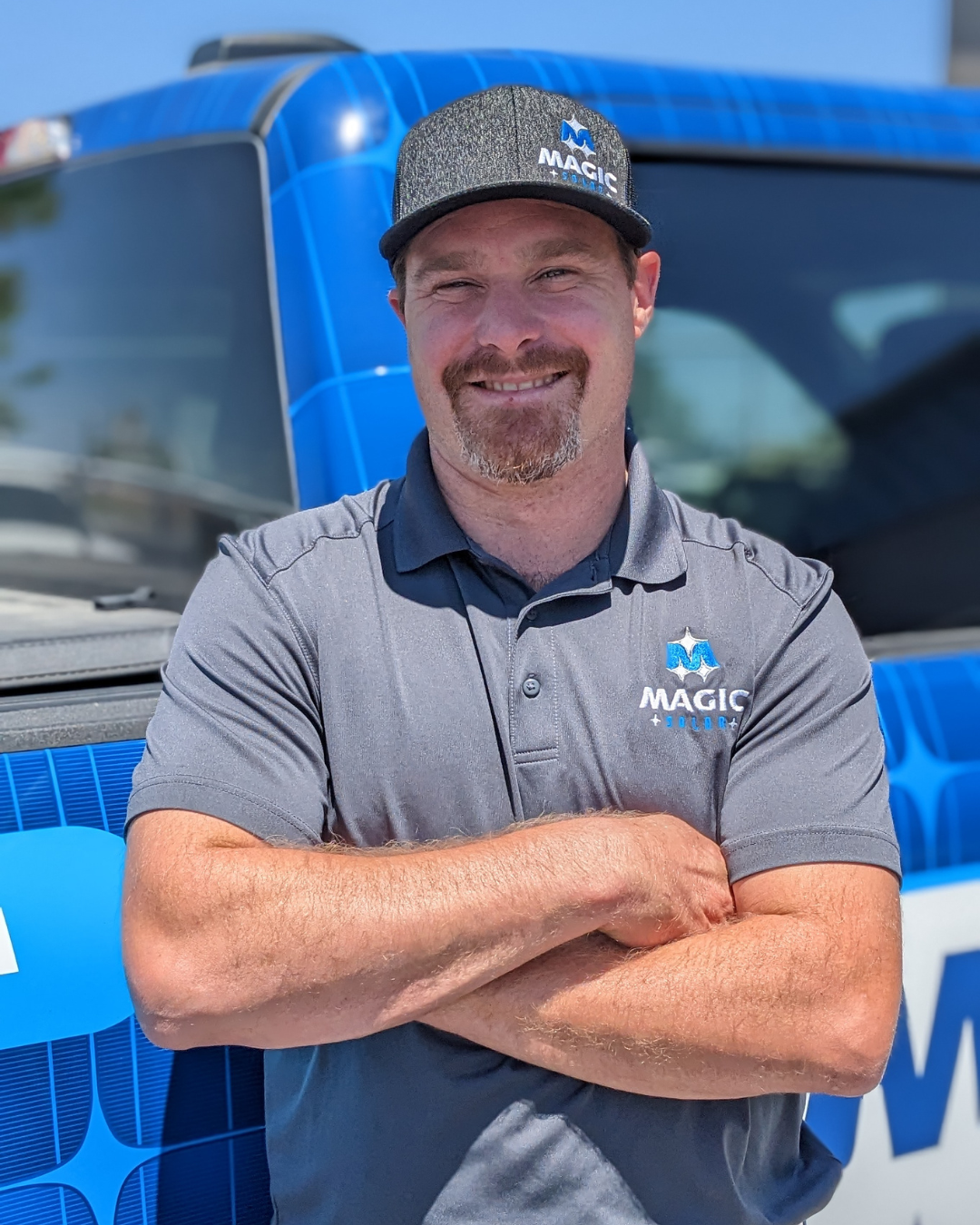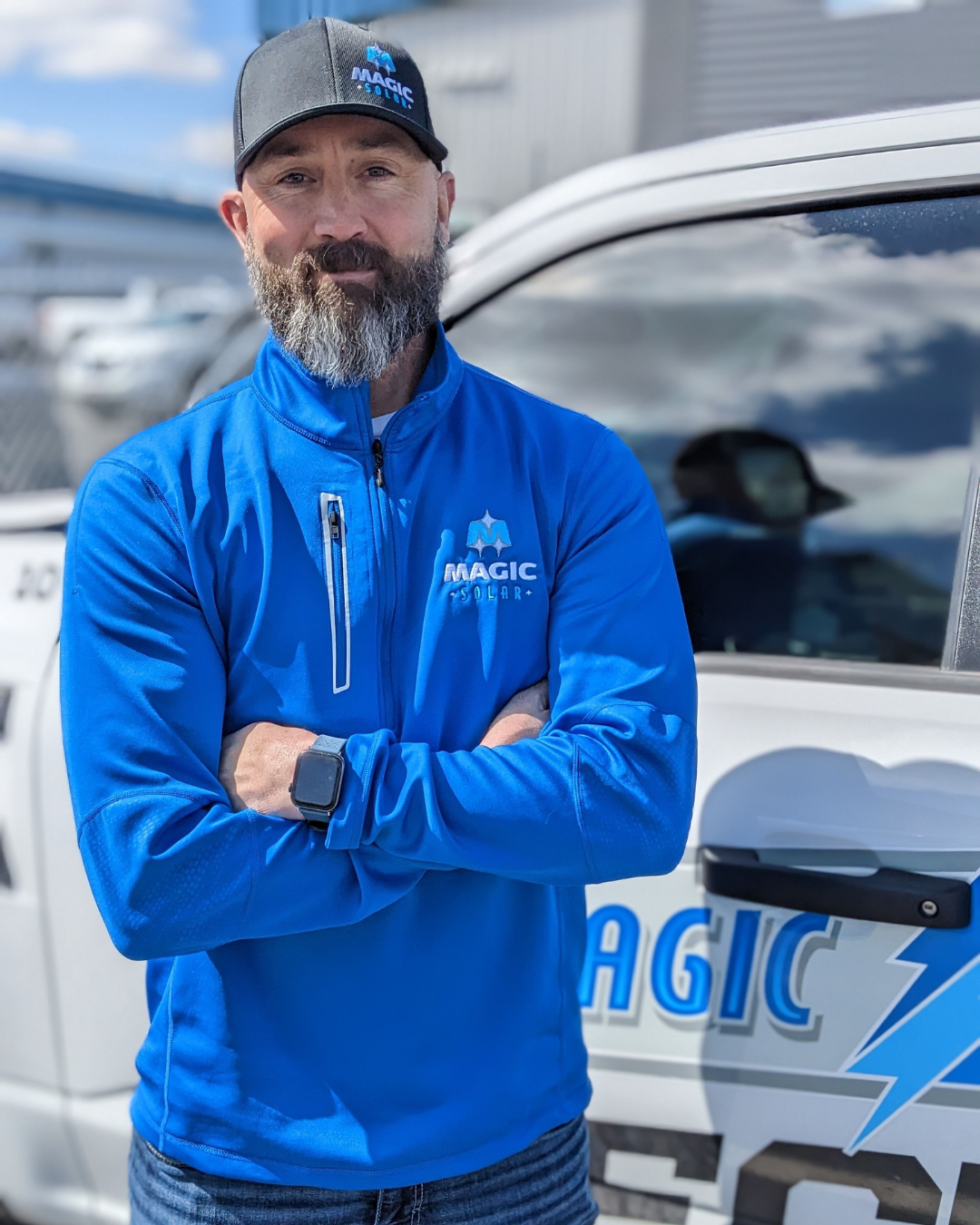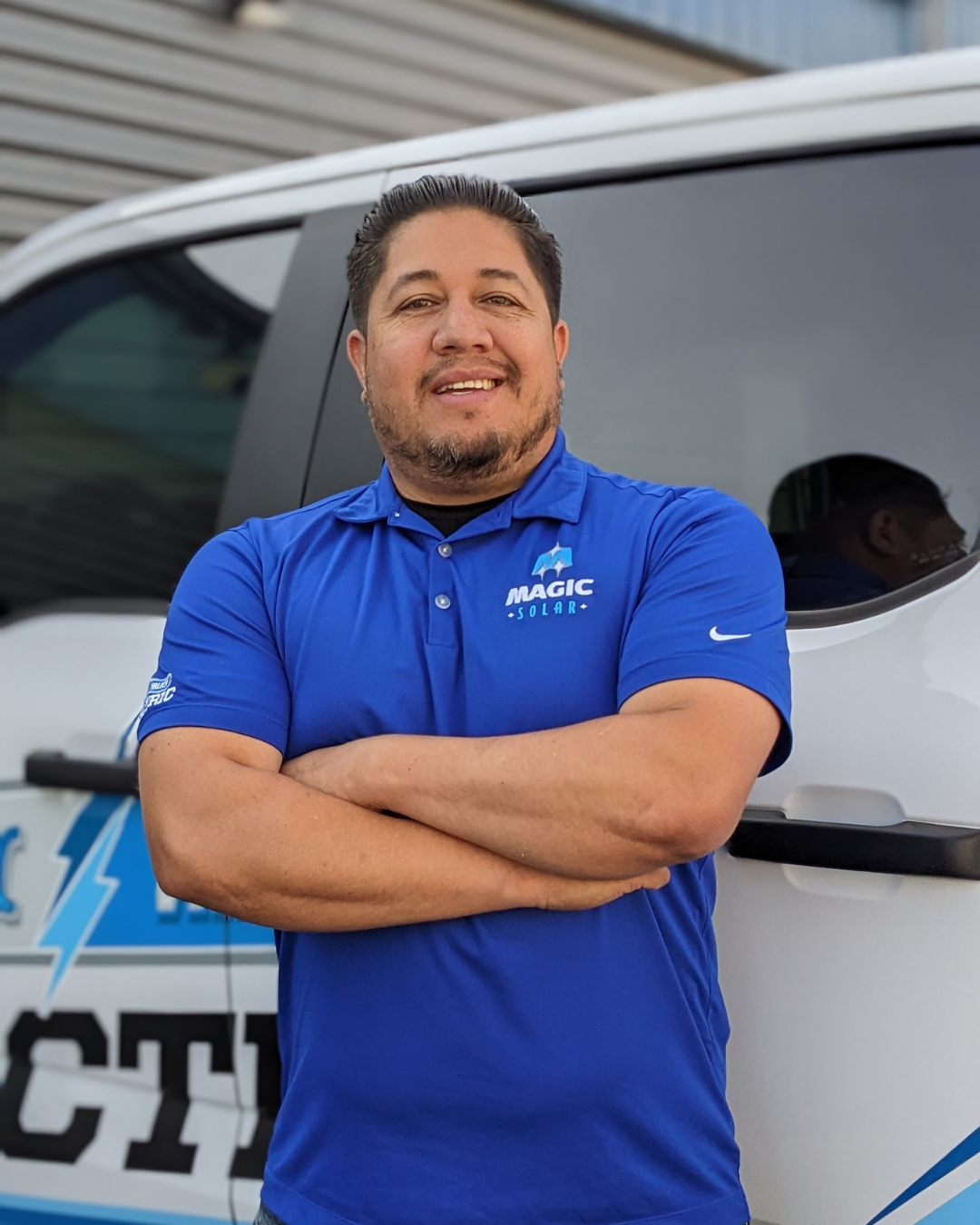 Business &
Marketing Coordinator
Interested in joining our great team? We are always looking for honest, skilled professionals to join our team. If you take pride in your work, have a positive attitude and can make a contribution to our team, let us know today!
Each member of our team plays a valuable role in our success. Our team is growing, but remains a tight-knit group that values mutual respect. Because we rely on one another to get the job done right, no single employee stands alone. Just as we celebrate our accomplishments as a group, we also tackle tough jobs together.
From the ground up, our team understands the importance of enduring relationships. As such, we not only respect each team member's unique skills and contributions, but we value their safety and well-being.