A SEAMLESS FINANCING EXPERIENCE
Solar is a big investment in your future, and finding funding to assist with this investment shouldn't be an overwhelming burden in itself. With so many brilliant benefits to making the switch to solar, shouldn't you be able to find someone who will offer you a similar level of perks when it comes to financing your project? At Magic Solar, we agree, and we're pleased to be able to work with some of the leading names in home improvement and solar energy system financing in order to bring you plans with a number of customer-focused options.
By working directly with companies like Salal Dealer Direct Lending, we are capable of offering a seamless financing experience with fewer barriers, a faster process, and a more stress-free experience all along the way. Salal provides a stress-free and simple financing process for homeowners who are looking to improve their home and their future with home improvement projects, including installing solar energy systems. They offer flexible payment plans, great rates, easy payments, friendly terms, and a customer service team that truly cares about your experience with their company. 
Get your free estimate and explore financing options!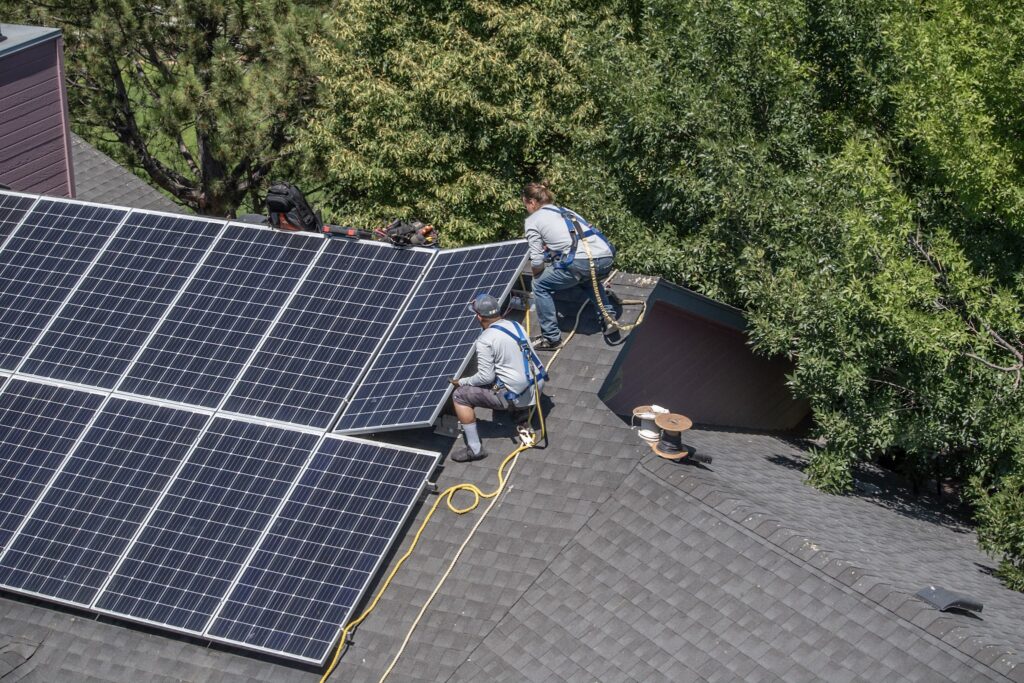 WHY FINANCE WITH MAGIC SOLAR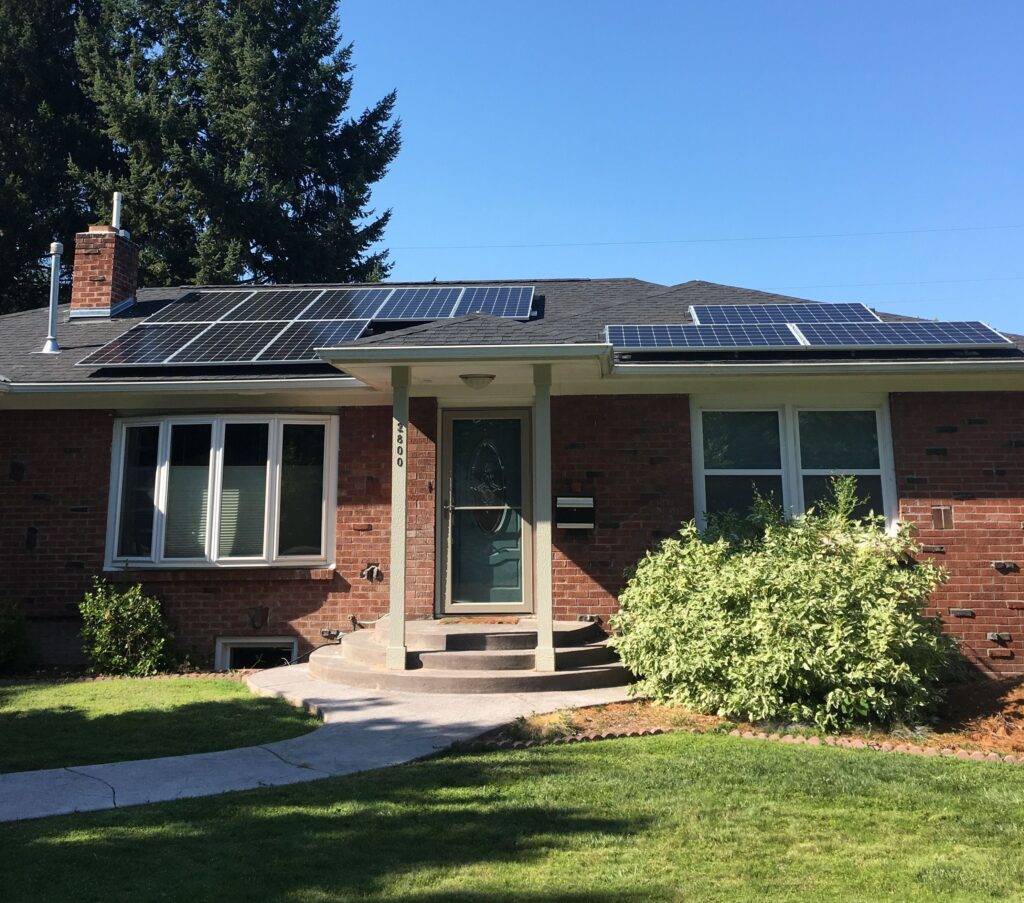 Financing with Magic Solar through Salal Dealer Direct offers a fast, uniform experience that minimizes disruptions or delays and gets your project started as soon as possible. When you finance through Salal, they pay us directly, and that removes steps from the process and allows us to start your project sooner. Salal also offers financing plans and products that are specifically chosen for our customers, and that means we can truly offer you a variety of solutions so you get what you're looking for.
Get your free estimate and explore financing options.