RESIDENTIAL SOLAR IN IDAHO
Solar power offers a number of outstanding perks and benefits that make it a great investment for virtually any homeowner. If you're looking to save money, improve your quality of life, or even just make an investment in your home that will help secure your future and your energy supply for decades to come, a solar energy system can do just that.
Solar is a significant investment in your property, and it isn't one you will want to make lightly. However, there are a lot of incentives and perks available for those who do opt to purchase and install solar energy equipment. The Federal Investment Tax Credit allows you to claim a portion of your installation costs as a credit on your tax return for the year, significantly reducing your overall tax burden. Likewise, both the state of Idaho and local municipalities have a variety of incentives, perks, and benefits available to those who install solar. These incentives change frequently, so talk to one of our representatives to learn more about what might be available for you.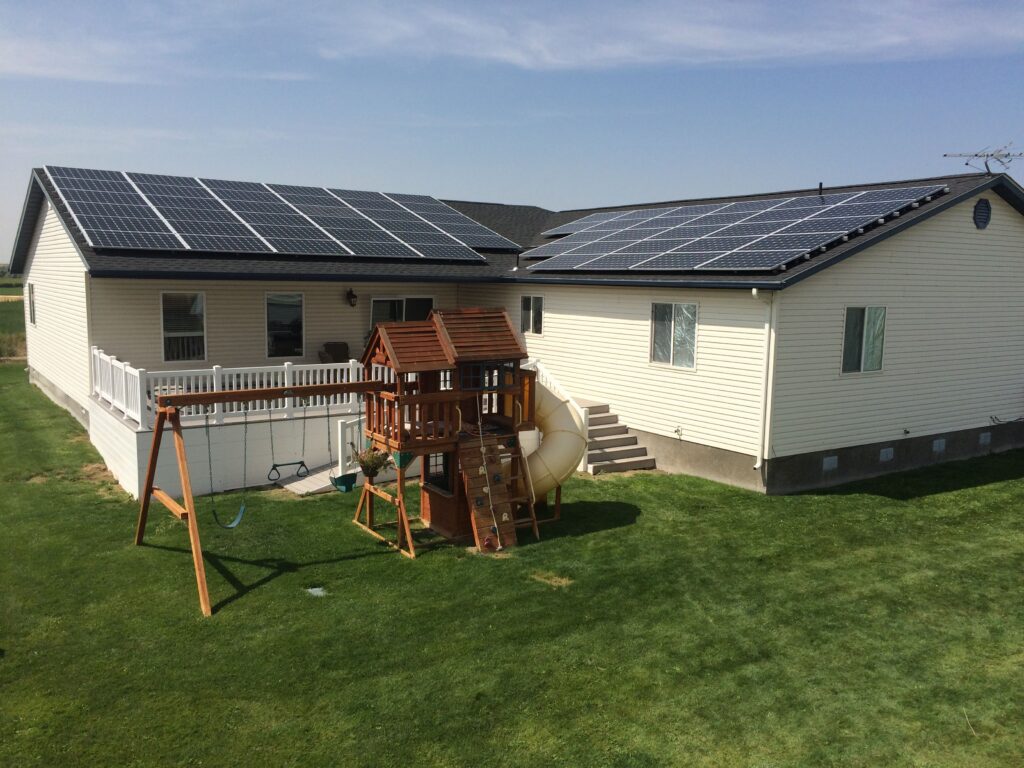 REASONS TO SWITCH TO SOLAR
Solar energy systems reduce your energy bills, and that means less money out of your pocket every single month.
REDUCE YOUR CARBON FOOTPRINT
Are you concerned with pollution and how our energy choices impact the environment around us? With a solar energy system, your carbon footprint dwindles significantly or even disappears entirely, thanks to renewable energy!
Solar energy systems can last indefinitely when properly maintained, and that means you'll see these benefits both now and well into the future.
You will experience a far more reduced impact from rising energy costs than those who depend on grid power, as you'll generate the majority of your energy from your own system.
UNMATCHED CUSTOMER SUPPORT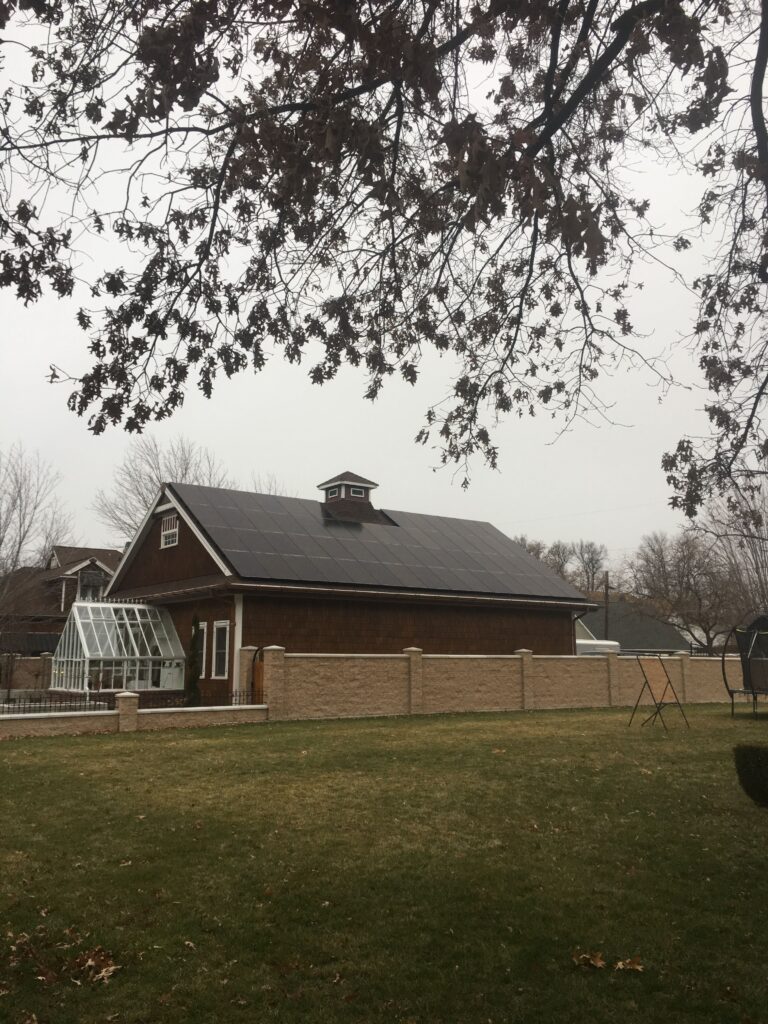 Here at Magic Solar, we have helped many homeowners make the switch to clean, renewable energy by designing, installing, and maintaining state of the art solar energy systems. From small homes to large properties, we help design and build renewable solar solutions using products from the leading names in the industry. With a long history of providing exceptional customer service and brilliant support, we are truly the name you can count on to treat your property with the care and respect it deserves. And we stand by the work we do for your total and complete satisfaction.
Looking for a local solar installer? Choose the full-service team at Magic Solar! Call (208) 266-3258 today to schedule a consultation with a member of our team.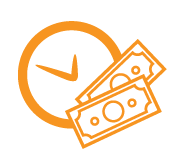 We custom design solutions for you.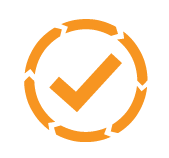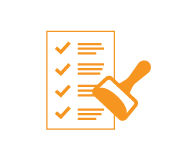 We help navigate the paperwork for a smooth installation.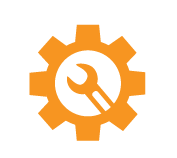 Expertly installed for maximum efficiency and savings.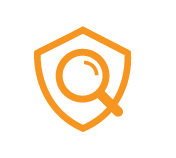 Ensuring quality and safety every step of the way.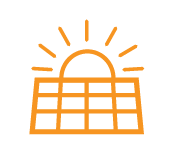 6: SYSTEM SETUP & TRAINING
Empowering you to harness solar power effectively.