TWIN FALLS, ID'S SMART SOLAR SOLUTION
OUR KNOWLEDGE IS YOUR POWER!
Watch your energy bills plummet or even disappear entirely as you produce the energy your home needs for yourself!
No more worrying about burning fossil fuels to get the energy you need. That means a cleaner and brighter future!
Solar energy systems can last indefinitely when properly cared for and maintained. You'll see these benefits now and well into the future.
With a series of great perks and incentives available both federally and throughout the state, you could save even more!
IDAHOANS SERVING IDAHOANS
Did you know that one of the most abundant sources of energy in the world can be easily found all around us? The sun provides the earth with a massive amount of solar energy each and every day, and solar panels put that energy to work powering your home or business with clean, renewable electricity.
With a high-quality solar panel system from the team at Magic Solar, you can gather and utilize this energy to your advantage, reducing your energy bills and improving your energy reliability for decades to come!
As proud locals, we are Idaho's Solar Experts!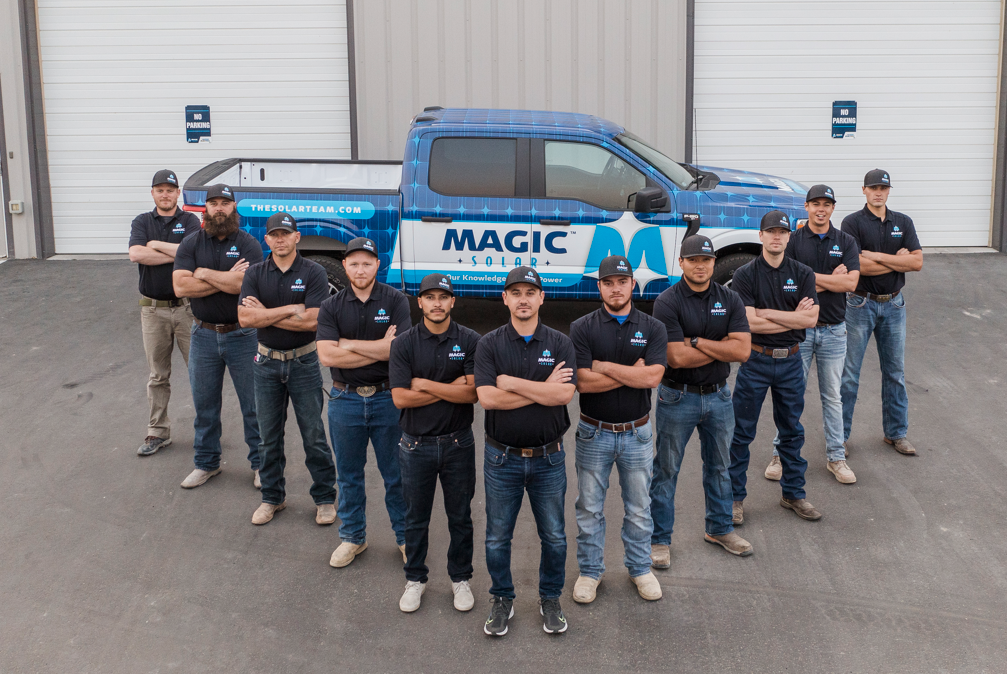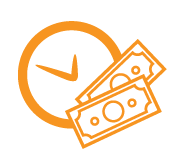 We custom design solutions for you.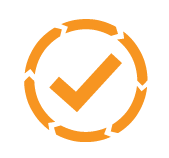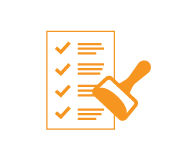 We help navigate the paperwork for a smooth installation.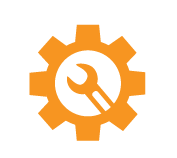 Expertly installed for maximum efficiency and savings.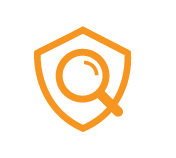 Ensuring quality and safety every step of the way.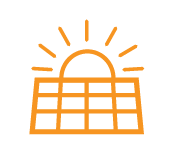 6: SYSTEM SETUP & TRAINING
Empowering you to harness solar power effectively.
NO MATTER THE PROJECT SIZE, WE HAVE YOU COVERED
Upgrade your home to become more energy independent with our residential solar solutions.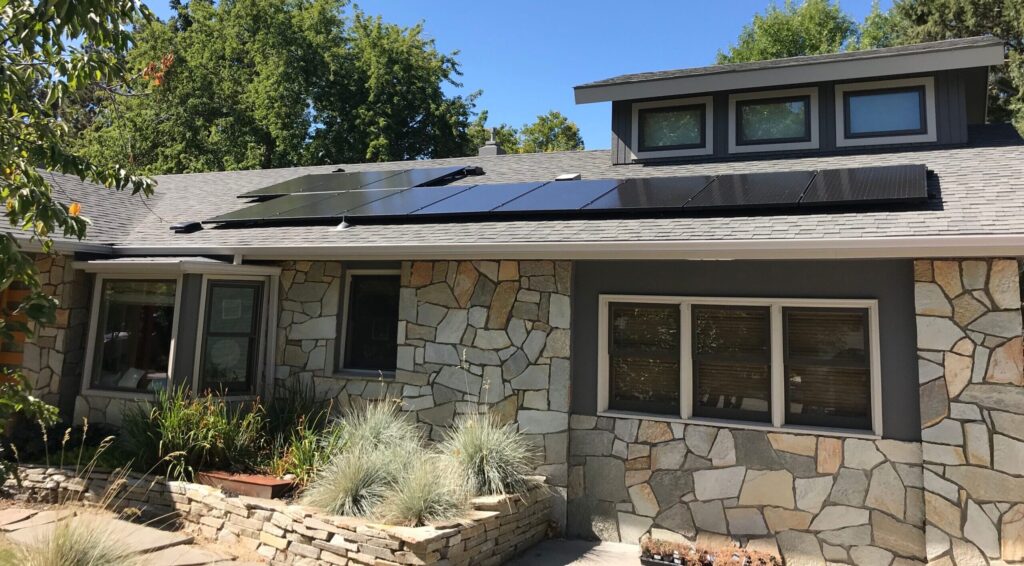 Decrease your business's overhead and create a power back-up system by implementing a commercial solar solution.