Power outages are a lot of things: annoying, frustrating, hindering, and even potentially dangerous. With more of our homes and our lives depending on consistent electrical power each and every day, the last thing you need is for everything to grind to a halt thanks to an unexpected outage. Wouldn't it be great if you could save some of that power that was abundant at one point and use it when you need it during an outage? With a home battery system from Magic Solar, this is just one of many different options that you can open up for you and your home! We offer premium home battery systems from reputable manufacturers, allowing you to take advantage of stored energy when and where you need it.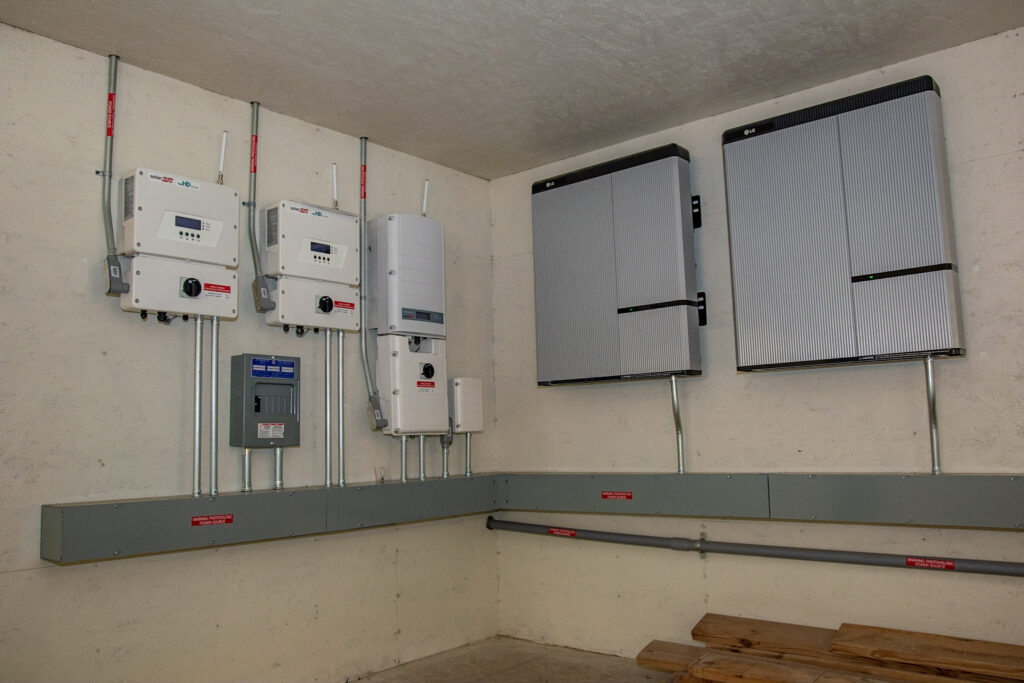 LG HOME BATTERY RESU PRIME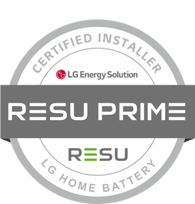 Magic Solar is proud to be a certified installer for LG, a trusted name in energy storage. The newest Chem RESU Prime model from LG is out now, a lithium-ion solar battery that allows customization to fit your home energy needs. This fully integrated energy storage system includes an inverter and smart energy management software, all at a more compact size than the original model. If you have solar on your property and install a home battery like the RESU Prime, you can store excess solar electricity to use later in the day or during power outages. As a result, with this solar-plus-storage system, you can increase your total monthly savings.
At Magic Solar, we are your local renewable energy experts, and we proudly deliver the latest and greatest in energy storage technology to homes and businesses throughout the Twin Falls area. Whether you're looking for emergency power or a way of avoiding the highest energy rates, we put the power of home battery systems to work for you. Our engineers customize every system to the needs of our customers, and we always install everything to the highest degrees of quality for superior performance and longevity. Plus we even stand by our installations, offering premium services, maintenance, and upkeep that maximizes the capability of each system. We have been helping customers save money and reduce their carbon footprint for years, and we would love to show you what we can do for you.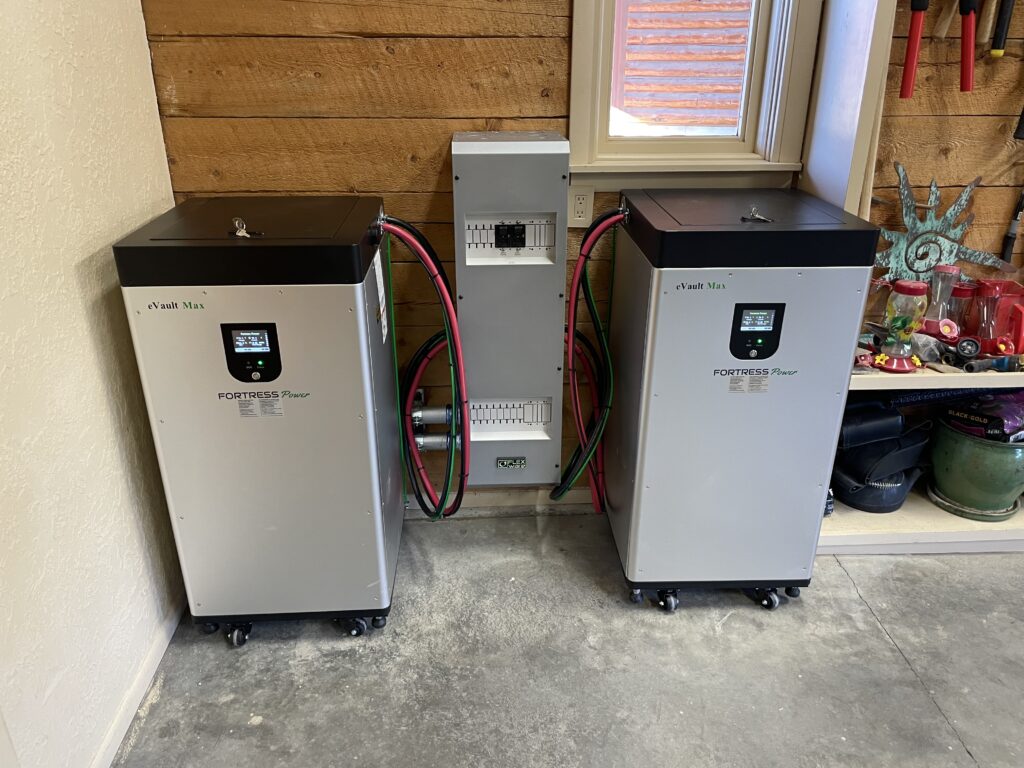 HOW A SOLAR BATTERY BACKUP WORKS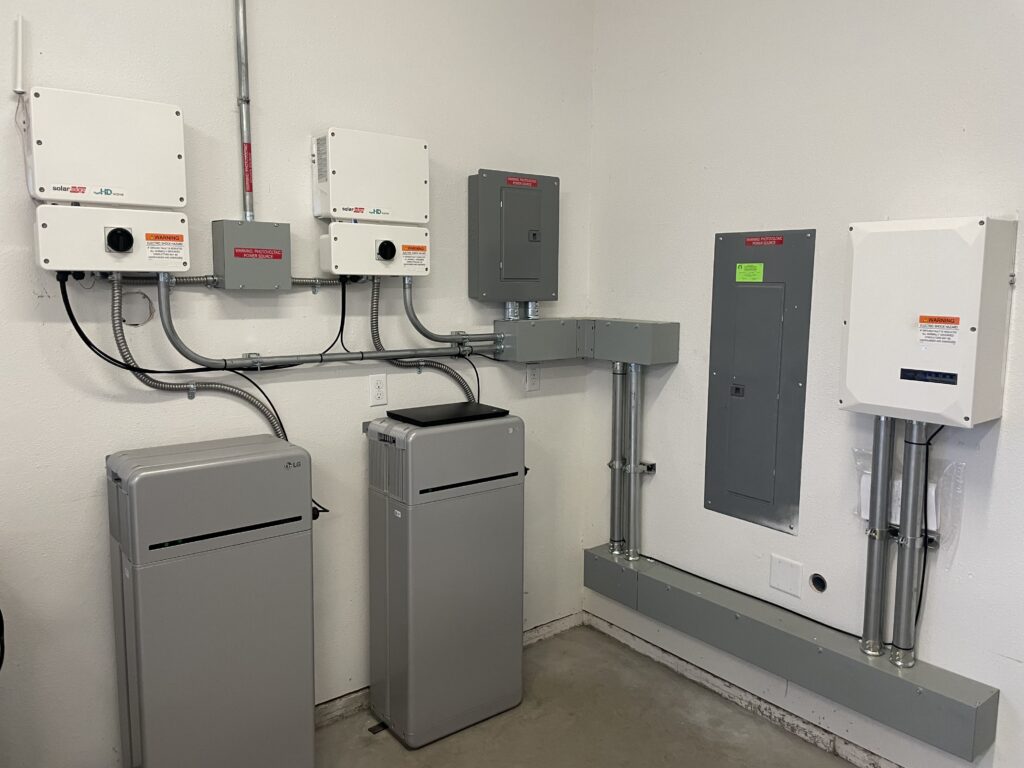 A solar battery backup system is essentially exactly what it sounds like: a giant battery (or batteries) that is hooked up to your solar panels. Your panels charge these batteries with the extra power that they produce but your home doesn't consume, storing it for when you need it later. When your panels can no longer produce enough power to sustain your home, your energy system's controller switches over and activates these batteries, utilizing them to supplement your energy supply until they run dry. In some cases, these batteries combined with solar panels can prevent you from ever needing to utilize grid energy during a day!
SOLAR BATTERY BACKUP SYSTEMS PROVIDES THESE GREAT USES
Power outage in the area in the middle of the night? Battery backup systems can fire up and provide you with enough power to keep your lights on and appliances running.
With many systems, you can program your home to depend on a combination of solar energy and battery power to avoid the most expensive energy rates each and every day.
If clouds are preventing your solar energy system from producing at an optimal rate, a battery backup system can provide enough power to augment your panel supply, preventing you from depending on grid power for as long as possible.