SOLAR SERVICE & MAINTENANCE
SOLAR BATTERY BACKUP MAINTENANCE
Keep Your Power Storage Reliable; Call Magic Solar Today for Service
Here at Magic Solar, we take your solar energy system seriously. When you invest in a battery backup system to help you make the most of your solar panels, you can count on us to make sure it's in great condition and ready to go at all times. We offer maintenance and repairs for all types of solar battery backup systems, meaning service you can trust is only a phone call away. When you depend so heavily on your battery system to help you save money and stabilize your energy supply, you can depend on us to be there to provide service whenever something isn't working quite right.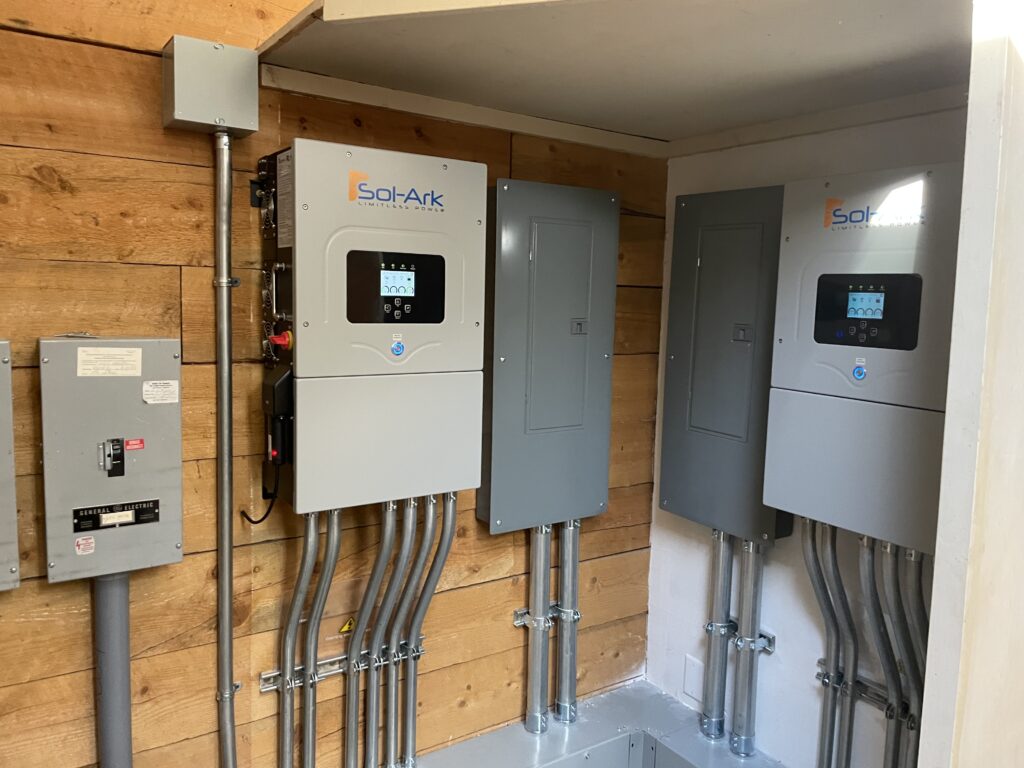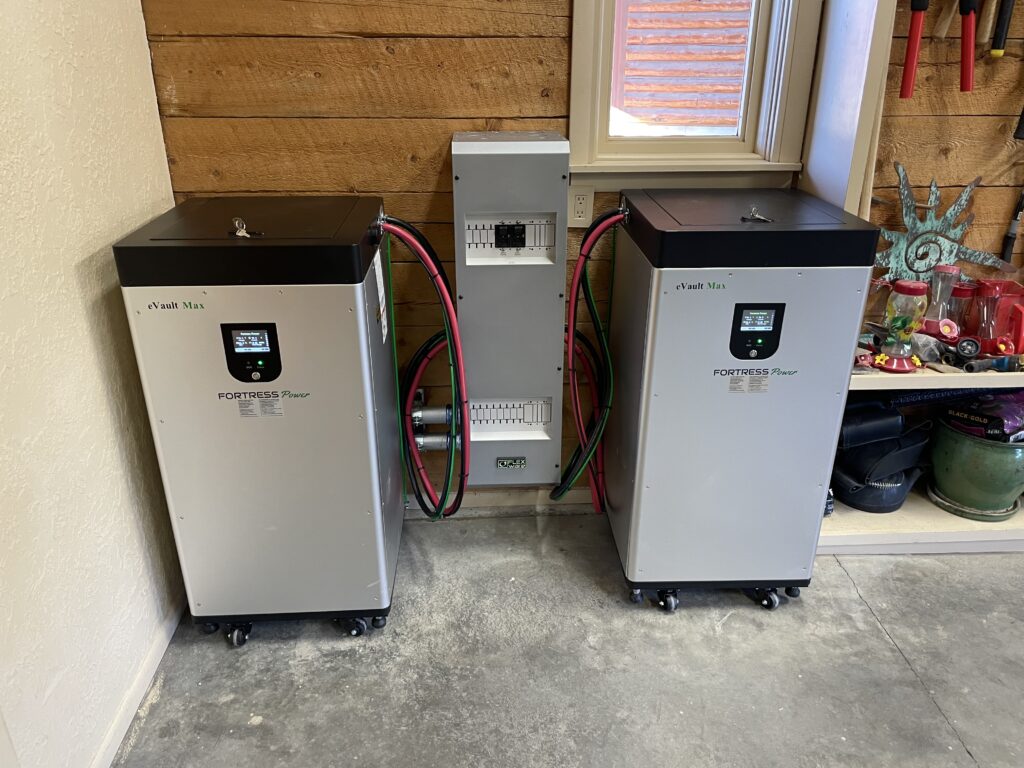 While battery backups are built to withstand some particularly nasty weather conditions and other hazards of day to day life outdoors, keeping solar batteries outside means that it isn't unlikely that there will come a time when one of your batteries might need to be repaired. Sometimes damage can come from severe weather, while in others the damage may come from an unexpected intruder like a rat or possum. When it comes to keeping your battery system working properly, call the team at Magic Solar. We can accurately diagnose and repair issues in your battery backup system, no matter what caused the issue or how it is impacting your solar energy.
WE CAN REPAIR ALL OF THE FOLLOWING
HOW TO MAINTAIN A BATTERY
BACKUP SYSTEM
Maintenance on a battery backup system is easier than you might think. In general, keeping the area around your battery backup system clean and free from obstructions does a lot of good. That means regularly sweeping or vacuuming away any debris that may have accumulated around your battery system, particularly during spring and fall when debris is a pretty regular occurrence. Likewise, you should also have your system tested and adjusted by a professional from the team at Magic Solar. We can run thorough health tests on your battery to ensure it is continuing to operate optimally and conduct other maintenance services that help it continue to store and provide the energy you need both today and every day in the future.